 Joy and Matt's Books is located at 1515 Vine Street in Cincinnati. Our hours are 11-6 Tuesday to Saturday and 11-5 on Sunday. We carry books in all genres, new and used. Continue for a look at some featured selections. I keep my reading list on StoryGraph.
Subscribe to our newsletter!
Books! Books! Books!
Yellowface
Critically-acclaimed fantasy writer R.F. Kuang goes mainstream with this literary takedown of the literary industry.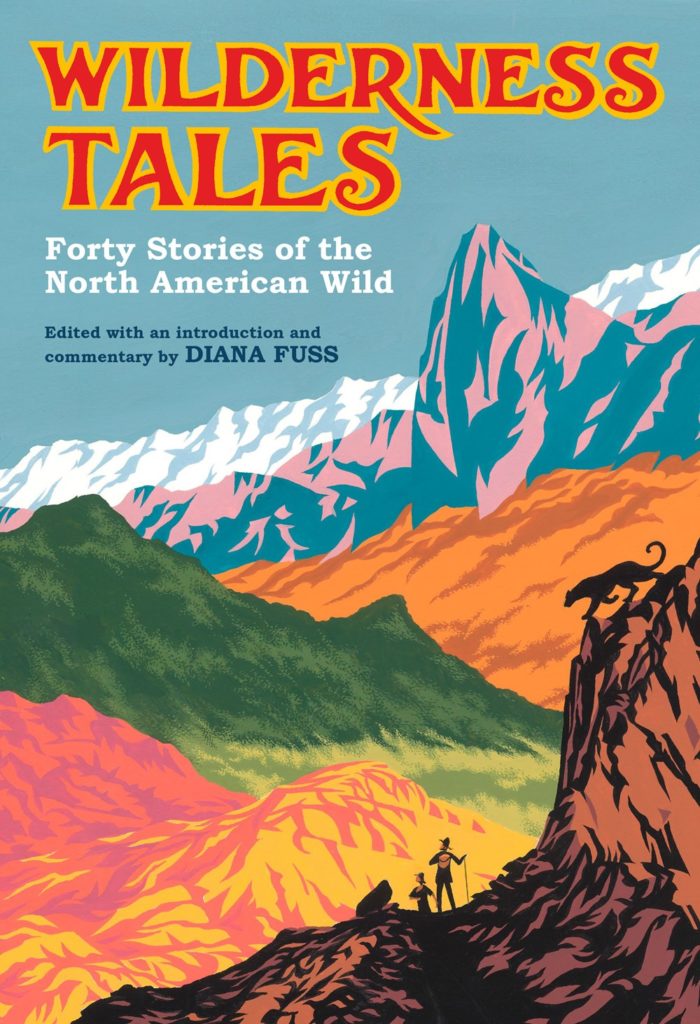 Wilderness Tales
Do Margaret Atwood and Jack London belong in the same book? Ubetcha! Wonderful collection of short stories about outdoor survival and adventure.